A brand new website!
Friday, November 23, 2018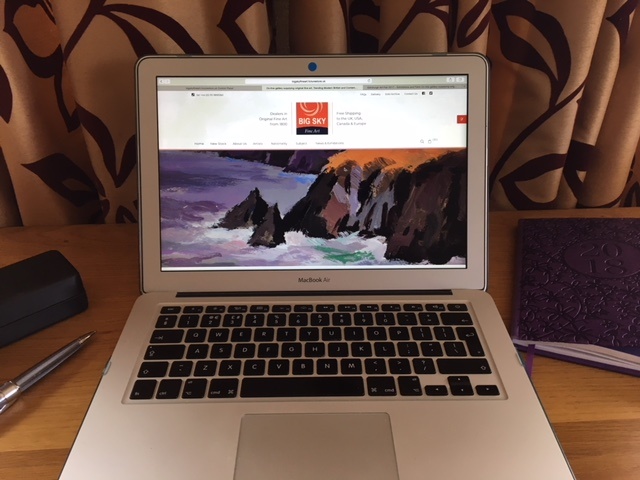 Most of our sales are now online, so we have launched this enhanced website with additional features to make browsing and buying our original art more straightforward. You can now browse in categories according to subject, artist etc. and see at a glance our latest stock. There are also handy forms to enable you to ask questions. Special thanks to the lovely guys at Futurestore in Cornwall!
Feature 1
Feature 2
Feature 3